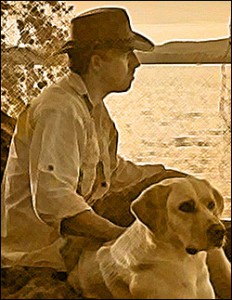 The northeastern part of Scania was once called Vætland – which means "the land around the big lake" or "the land between the lakes and the sea". But that was a long time ago. Today, Wetlandi is a well-established tour operator situated in the very east of Scania – in the old Vætland.
Our goal is to provide our customers with unique experiences and adventures in the beautiful nature in northeastern Scania, and to offer activity products that are suitable for small and big groups alike.
We are located in Axeltorp, 8 km north of Bromölla, and you can easily reach us by car, bus, train and bike. The bus stop is just around the corner. The closest train station is in Bromölla with direct connections to Malmö and Copenhagen/Copenhagen Airport. So even if you live in the most remote place of the world, getting to Axeltorp is a piece of cake!
Our local roots as well as our ambition for sustainable tourism are two of our key values. Happy customers are, of course, at least as important to us. We are aware of the growing interest in nature tourism and the need to get away from everyday life for a little while. At Wetlandi, you can experience nature and true tranquility.
We hope that our homepage will provide you with all necessary information and inspiration for a stay in our beautiful region. Hopefully, you will learn more about the northeastern part of Scania and what it has to offer.
Your very own adventure is waiting for you!
Welcome to Wetlandi and the Ivösjö area!