How to book your canoe/kayak
You can check the availability of canoes and equipment online.
Request for our Robinson package and hostel package (Humletorkan) can also be done here.        Book online
When you have completed the form, a request is sent to Wetlandi. We will confirm your reservation as soon as possible.
Should you wish to book canoes for day trips only, and the booking system indicates there are no canoes available for that day – you can also check availibility, book and pay here.
Day trip canoe
Day trip kayak
You can also send us a request by E-mail at: info@wetlandi.se or give us a call: +46(0)735-314 314.
You can make reservations all year round.
Read more about our terms and conditions at the bottom of this page.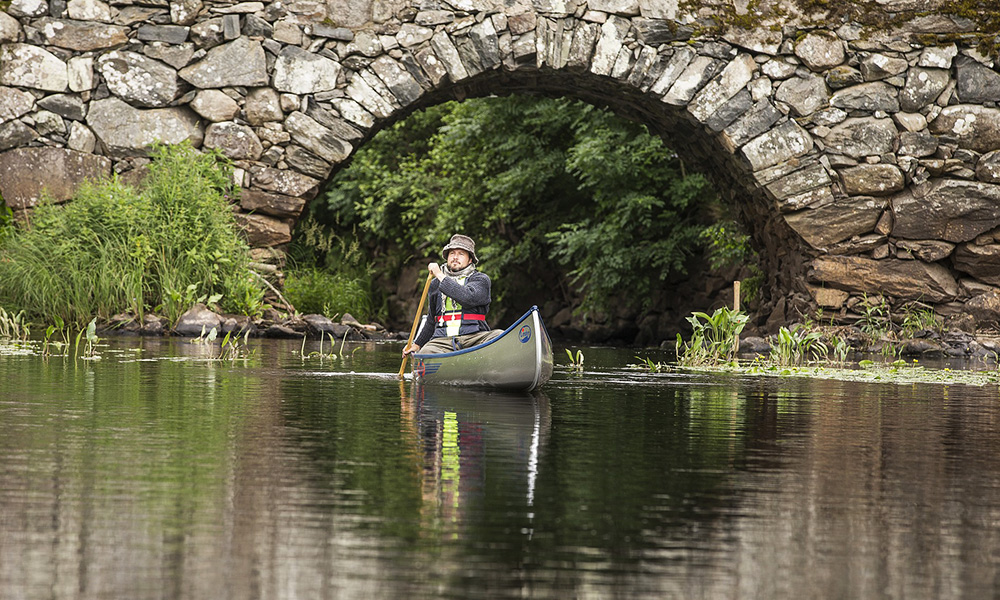 Canoe Rental Terms & Conditions
Bookings and payments
Booking requests can be made online, by E-mail at info@wetlandi.se or by phone: +46 (0) 735 314 314. We might not always be able to answer the phone, but please leave us a message.
When you make your reservation, we charge 30% of the total amount of the rental fee as a deposit. The remaining sum needs to be paid upon arrival – in cash or by card. Card payments are possible with Eurocard, Mastercard and Visa.
You can make reservations all year round.
Cancellation
Cancellation can be done up to 7 days before arrival with 100% refund. If canoe / kayak / equipment is canceled later than 7 days before the rental period up to 24 hours before, the supplier has the right to credit 50% of the total rental cost. If canoe / kayak / equipment is canceled within 24 hours before the start of the rental period, the supplier has the right to credit 80% of the total rental cost.
If you want to change / cancel your booking, contact Wetlandi info@wetlandi.se
Liability – Terms & Conditions
All canoeing and kayaking is done at your own risk and swimming abilities are mandatory.
Lifejackets must be worn by anyone in the canoe.
If you will leave the canoe later than appointed, you are obliged to inform Wetlandi as soon as possible about the delay.
If the canoe or other rental equipment gets damaged, the customer is obliged to compensate Wetlandi with appropriate financial means. Check with your insurance if they cover damages on rental equipment. Wetlandi has no insurance that covers equipment damages caused by customers.
The canoe and other rental equipment need to be returned well cleaned. The same applies for camping equipment. Make sure everything is complete. After you return canoe and equipment, the Wetlandi staff will check all items before they are handed to the next customer.