Package Deals for couples and families
We offer different package deals for couples and families. Maybe you want to spend the night on an uninhabited island like Robinson Crusoe? Otherwise you can opt for an overnight-stay with breakfast served at the Humletorkan hostel.  You can either book one of our two offers, or design your own tour with the help of our experienced staff.
Robinson Package Deal
Leave your everyday life behind – in exchange for a true wilderness adventure that suits couples, families and friends. Why not try living like Robinson Crusoe on your very own island in lake Ivösjön, the biggest and most beautiful lake in Scania – Sweden's southernmost county. This is a canoe adventure out of the ordinary for couples and families. Find more information here.

Canoeing Package Deal with overnight stay at Humletorkan hostel.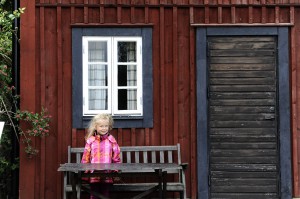 Discover the river Holjeån as well as lake Ivösjön by canoe. Besides paddling you even can explore the surroundings by foot on one of the many nature trails in the area. Comfortable accommodation is provided at Humletorkan, the only preserved hop-drying facility of the country. Today it's a café and hostel. This is a great offer suitable for couples, friends and families who would like to experience as much of nature and the beautiful surroundings as possible. Find more information here.
Our grill hut is a cozy experience all year round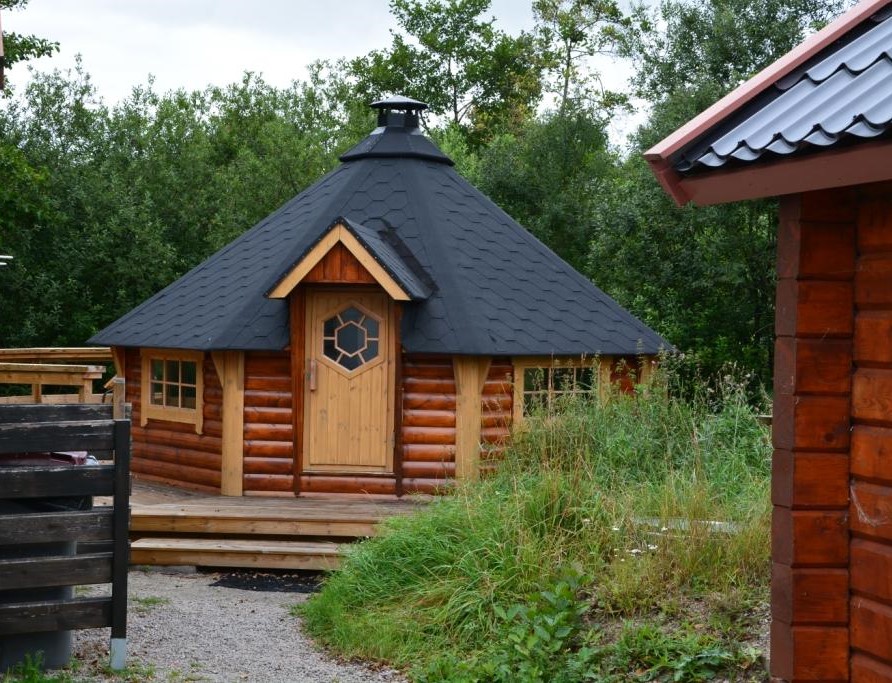 The grill hut at Wetland is a wonderful meeting place for families and friends. There are benches on the inside and skins to sit on when it is cold and windy outside. Right in the middle of the hut, the fireplace will spread comfortable warmth – and you can even cook or grill your own food here.
A real Nordic experience!
You can combine the use of our grill hut with other activities like canoeing, hiking, fishing and even ice-skating in winter. Or why not wrap off your stay with this unique Nordic experience?
Feel free to contact us! We will be happy to help you with making your stay an unforgettable experience.
The grill hut can accommodate up to 16 people.
For reservations and inquiries contact us via E-mail: info@wetlandi.se
or give us a call at: +46(0) 735-314 314